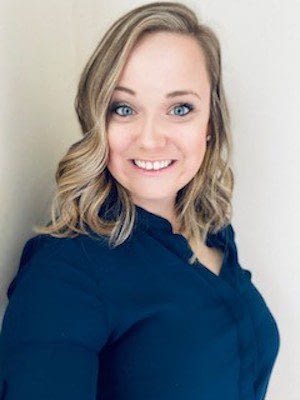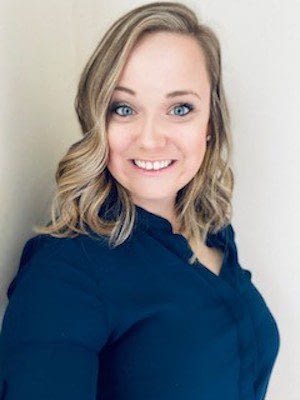 Customer Service Specialist
Janice joined the Bill Meador Insurance Agency as a customer service specialist in 2021. She brings 4 years of insurance experience to our agency, formerly employed with Liberty Mutual and Family First Life Insurance, but has quickly developed into a critical role in our day to day operations.
She not only assists with onboarding new clients, but is also involved with handling our existing clients' service needs. She is one of the pleasant voices you are likely to hear when you call into the agency.
Janice has a son named Carter and a daughter named Kayelynn, and outside of work hours, she enjoys spending time with them and going to concerts.